Our Staff
Our staff takes tremendous pride in providing our patients and referring physicians a level of service uncommon in the medical field. We coordinate with referring doctors prior to your arrival to our office to obtain and review all of the needed information related to your case. Our staff is focused on streamlining your surgical evaluation and avoiding time-consuming repeat visits.
Susie Yarbrough, Office Administrator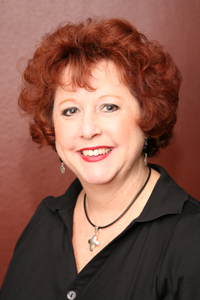 Susie Yarbrough comes to us having worked the last two years as an administrative assistant in a hospital setting, where she supported four physicians. Susie has had extensive administrative experience as an executive secretary among other positions. Most of her experience has been in the real estate field, where she was a licensed closing agent in title insurance for more than fifteen years. Susie has been married to her husband, Ken, over 30 years, has 2 daughters and 2 grandsons.
Kathleen (Kathy) Hassler, Clinical Coordinator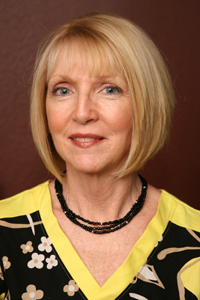 Kathleen (Kathy) Hassler has more than 30 years of healthcare experience. She earned her Medical Assistant degree from Forest Park College in St. Louis, Missouri. Her broad medical experience includes assisting oncology (cancer) specialist and orthopedic surgeons. She has worked specifically in thoracic surgery the last seven years. Kathy focuses her expertise in assisting patients and their families through the surgical and recovery process.